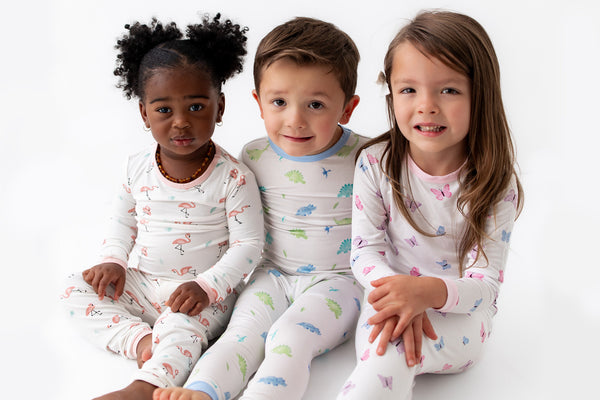 Snuggly, breezy and sustainable
Soft enough for the most sensitive skin, better-performing than traditional materials, and kinder for the environment.
Shop our favorites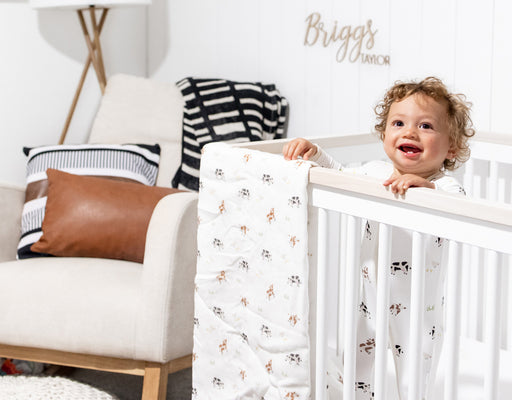 The best!
We love these pajamas! They're extremely soft, so easy to take on and off, make nighttime diaper changes a breeze and the little foot grips are great during tummy time. Highly recommend!